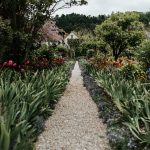 From start to finish while working with Mary Clare on a revamp of my website, she was strategic, flexible, efficient, and a pleasure to work with. She made great content and design suggestions along the way, guided me through technical issues, and delivered an effective and attractive final product. I will certainly connect with Mary Clare again for my website and digital marketing needs!
Art Director, American Cancer Society, Inc.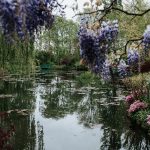 Mary Clare has designed several websites, and done the SEO on them, for my companies and we have been thrilled with all of the results! She is well versed in SEO, web design and social media; making the process easy and seamless. Mary Clare is professional, responsive, creative and amazing to work with. I would absolutely recommend her work to everyone.
Chief Strategy Officer, JMD Properties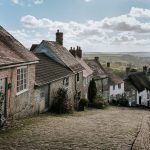 I must admit that after three hours with Mary Clare I learned more about digital marketing than I did over the whole two years of the Masters degree at EAE. There is nothing like watching a professional at the top of her game show you solutions and make them look easy!
Project Manager
LexTranslate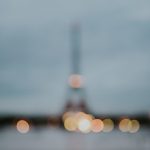 Mary Clare wrote articles and did internal and external SEO for my company, Moving2Madrid, for three years. Not only did her blog articles/SEO efforts generate significant growth of the number of our leads, but she was professional, timely, proactive and always delivered extremely high quality work. Her research in the Madrid real estate market was top notch. I highly recommend her services to anyone.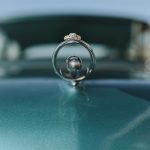 Mary Clare Bland offers a unique combination of business acumen, personality and hands on experience. She was an exceptional benefit to us in our recent company efforts to expand in Spain. She provided timely and prudent advice that to date has proven beneficial. We highly recommend her work.
Real Estate/Elder Care Business Owner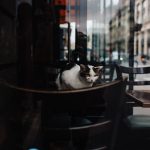 I highly recommend Mary Clare Bland as to set up and manage your website. I wanted someone whom I could trust and make good decisions about what I wanted – I didn't know or want to know about the back end of my website. And whatever came up, Mary Clare handled it brilliantly. When I hired her I thought it was all going to be easy, but there were so many tricky tech details that I didn't know existed, and Mary Clare figured it all out. There was even a case where my hosting service didn't even know how to fix something, but with patience, knowledge, and diplomacy, Mary Clare chased them down and made it all right again for me. I also made a friend I hope to stay in touch with for a very long time.
Founder, Master Admissions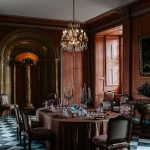 Mary Clare is detail oriented and is a pleasure to work with. Very professional in all regards.
Managing Director/Partner
Americana Partners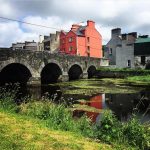 I recently completed Mary Clare's SEO Basics Course and found it extremely useful. I had previously done other online SEO courses but always felt I hit some kind of roadblock in regard to the material and had to look for other means of filling in the information gaps. The individual sessions with Mary Clare, which come with the course, really took it to the next level and complimented it perfectly. The content of the course, the personal consultations and the tools utilized have helped me immensely and given me the confidence to tackle this area of my business.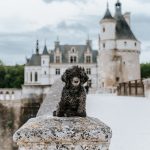 I worked with Mary Clare before and I am working with her now to do alllllll these things [create new website and do full SEO] and I have never been more blown away by someone's work ethic and know-how! Amazing work and killer prices. I've even asked her if she will come speak in the FB group I mentor during a LIVE video session.
Photographer & Mentor
Heather K. Purdy Photography
Mary Clare is proactive, professional, and provided the consulting we needed to push our business to the next level. She anticipates client needs and is an absolute pleasure to work with.
Co-Founder
Curl Translations